Stranger Danger: A Nightly Visit
A downloadable Stranger Danger for Windows, macOS, and Linux
Wolftek Entertainment, has created the game called "Stranger Danger: A Nightly Visit", the game was created during the Ludum Dare 40 event with the theme called "The more you have, the worse it is". What this game is about, are you, as a theif, stealing stuff from houses, and avoiding detection from the house owners. You can at any time choose to take the escape vehicle whenever you stole something of value, if you haven't stolen any goods, dont bother returning, the driver wont drive. The more you steal, the slower you walk, hence, the higher risk of getting caught, and not be able to outrun the house owner.
Main Menu: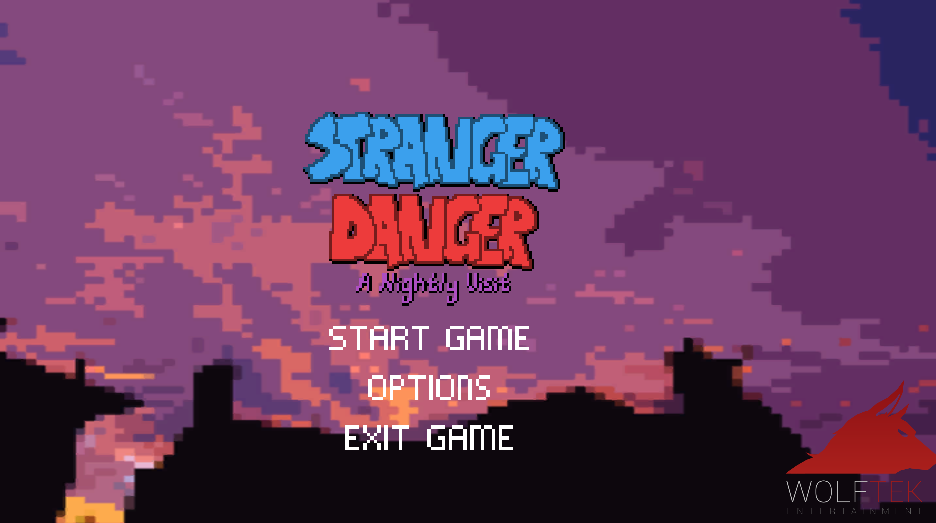 Start of the game: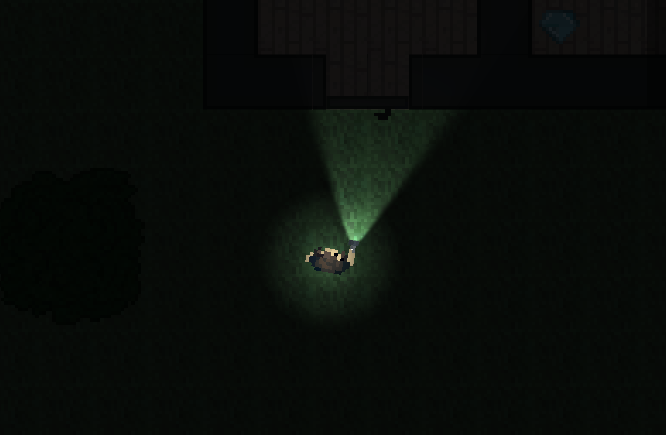 Gif as a teaser: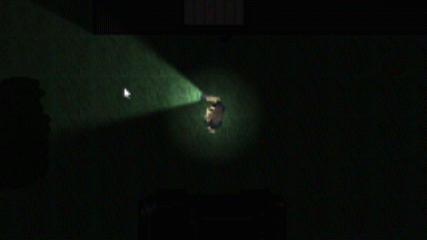 Controls:
WASD - Movement
E - Interact with objects
F - Toggle Flashlight ON/OFF
Features currently in the game:
- Lockpicking
Note: First Door in every house, has to be lockpicked, you have to click E and wait, until the lockpicking sound has gone.
- Interaction
- Flashlight Ablility
- Value/Weight system
- AI
- Doors
Made Using:
- Unity 2017 2.0f (Coded in C#)
- Photoshop CS6
- MAGIX Music Maker 2015
Play the game directly from HTML5 (WEB): http://www.wolftek.tk/ldjam40
Download
Click download now to get access to the following files: